CRONOMANIA® was born in the early 90s from the intuition of Michele Galizia, a construction engineer with a passion for watches since he was a boy.
In those years there was in fact a strong need to create a meeting place for all enthusiasts and collectors interested in the sale and purchase of vintage watches.
For this reason, in 1994 the first edition of the "CRONOMANIA® Market Exhibition of Vintage and Collectible Watches" was organized in Padua.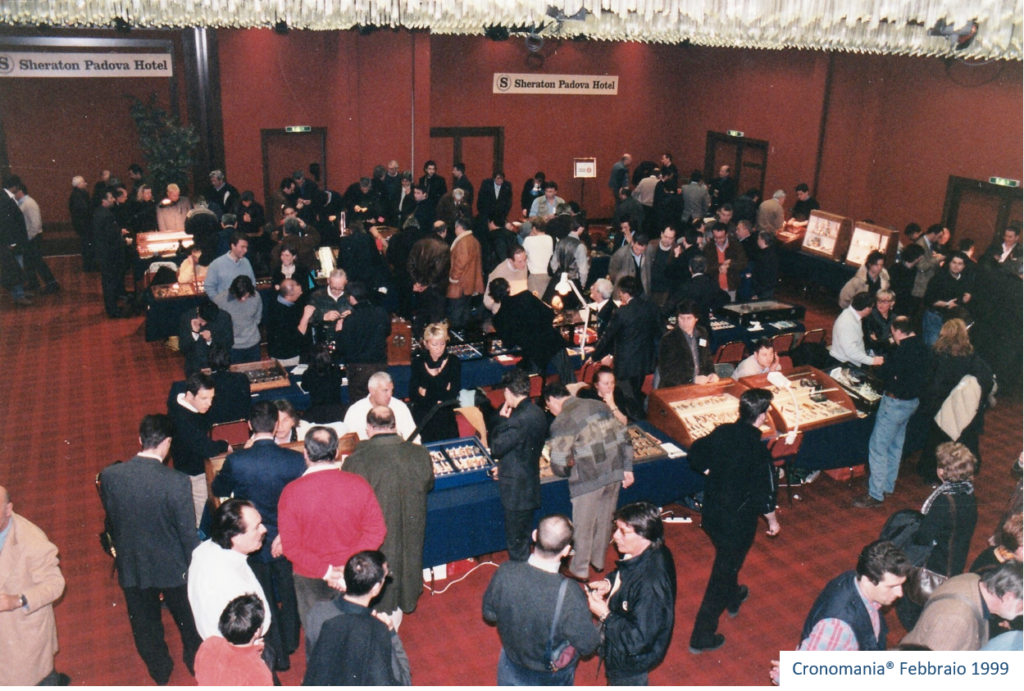 The exhibition immediately found considerable success, ranking first in the sector and, in addition to Padua, it was also extended to the cities of Bologna, Florence, and Piacenza.
In February 2020, after 26 years, 194 editions, and many satisfactions, the Market Exhibition ceased its activity.
During all these years, Michele Galizia has always combined the organization of the Market Exhibition with the activity of construction engineer, with great professional satisfaction, such as the construction of Dbeach Resort in Brazil, and the pride of having worked as a volunteer engineer at the National Department of Civil Protection for the checks of the buildings affected by the earthquake in Irpinia in 1980, in Abruzzo in 2009, in Emilia in 2012 and in Central Italy in 2016 and 2017.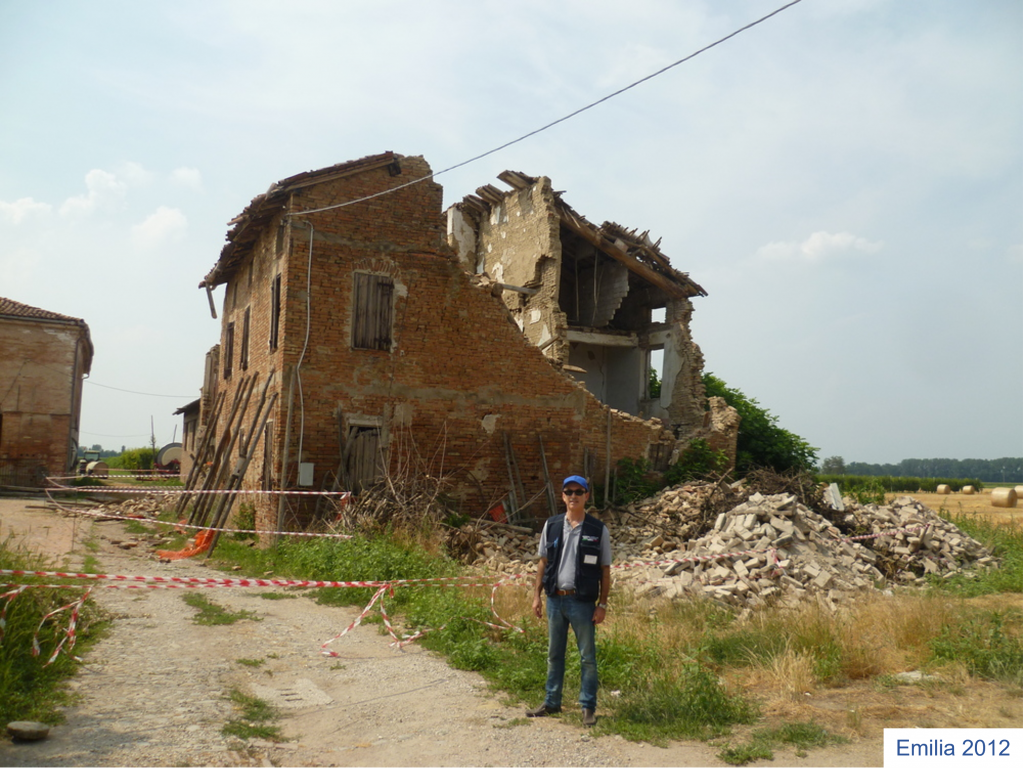 In the autumn of 2017, after 37 years, Michele Galizia ceased his activity as a construction engineer to open the "CRONOMANIA® Watches for Passion since 1994″ shop in the historic centre of Padua in via Cesare Battisti 36, taking over the historic Fabris watchmaking there present since 1964.
Michele Galizia is currently the technical consultant of the Court of Padua in the "Watchmaking" sector, directed the watch sector of the Artemide Auction House from 2013 to 2016 and has collaborated with the Meeting Art Auction House since 2018.
As registered in the Register of Experts of the Court of Padua, Watchmaking sector, Michele Galizia carries out written appraisals of watches for individuals and companies.
---
Our standard is to provide a tailor-made service with a careful eye on the needs of each customer, guaranteeing quality and professionalism.